Auto Zone Chaleur is a renowned auto repair center as well as having a great list of vehicles for sale. We are located in the heart of Petit-Rocher, in the northern part of New Brunswick, right next to the exit leading to the highway.
We sell used cars, suv, vans and trucks of any makes! You have a Bad credit or you want to establish or re-establish your credit? With our different financial plans option, we can help you. It's easy, free to try and FAST. Our use car dealership serve all of the Chaleur region. Either for your vehicle maintenance, inspection or other related needs, be sure to stop by and we will be happy to let you know about our services. Get vehicle financing
This section displays our vehicles inventory. You can click on an item to get the full detail for each vehicle.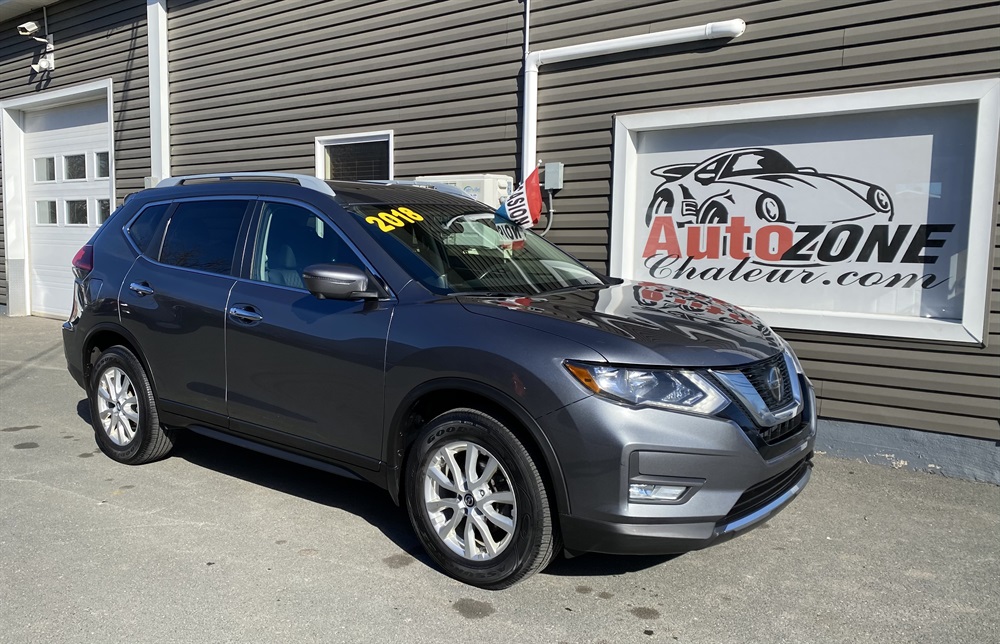 2018 Nissan Rogue Sv Awd
$22,800.00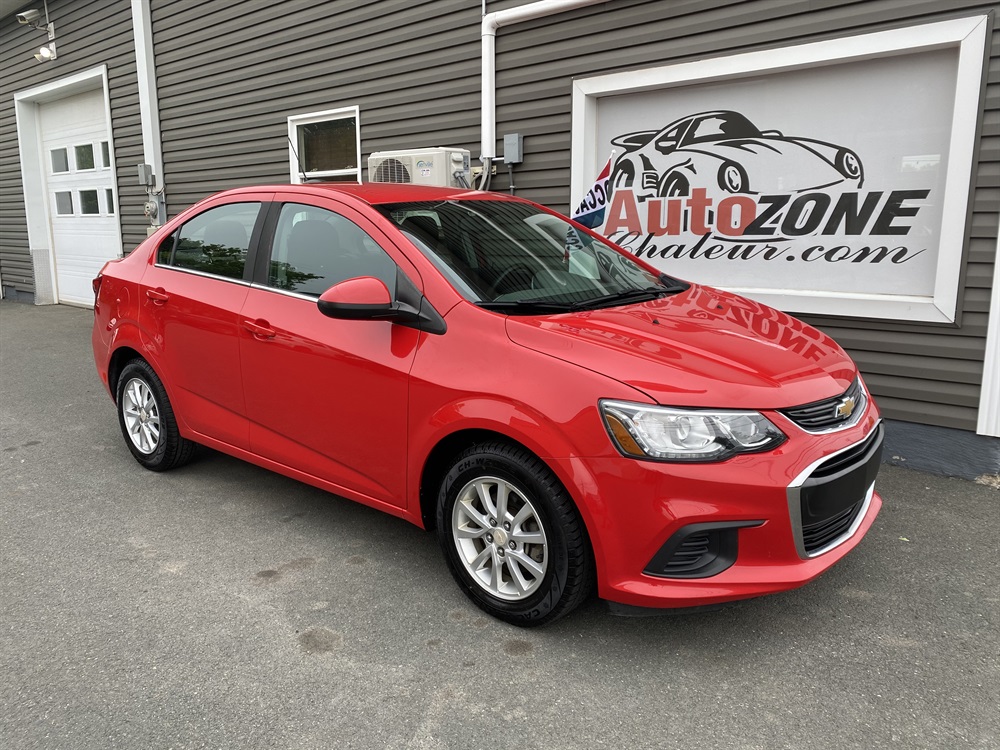 2017 Chevrolet Sonic
$12,500.00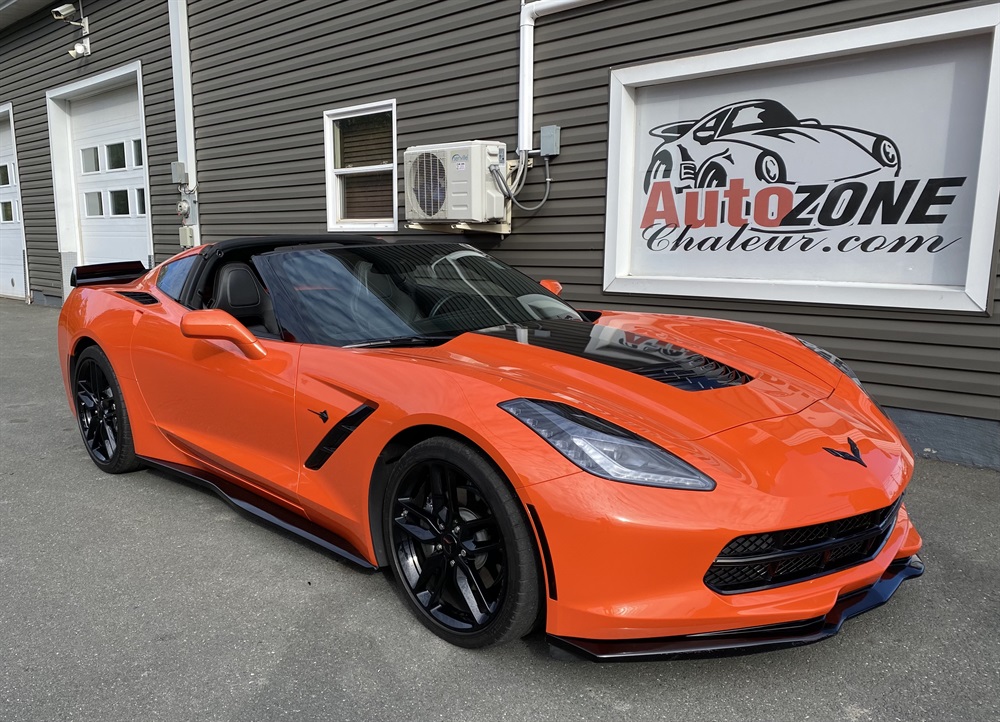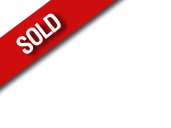 2019 Chevrolet Corvette Stingray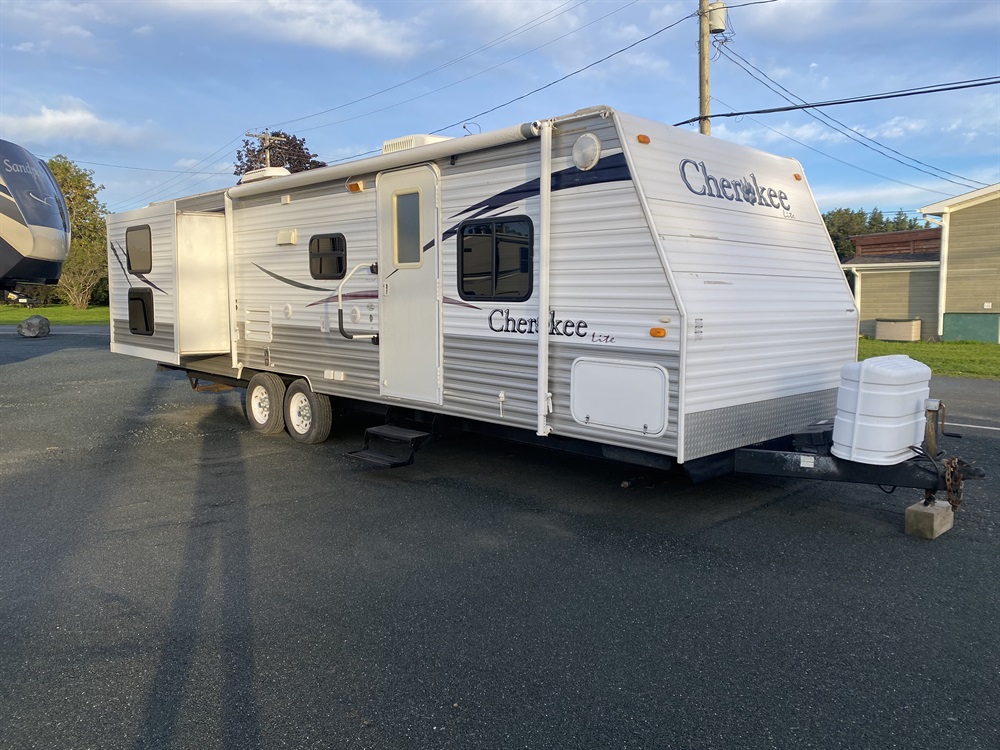 2008 Greywolf Cherokee Lite
$14,500.00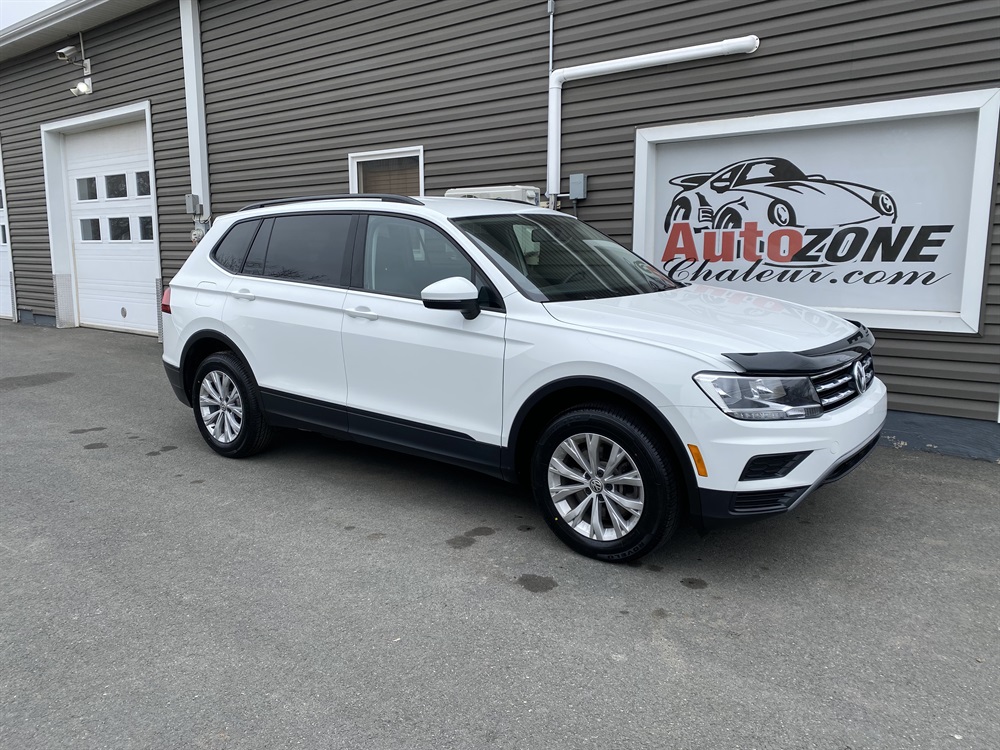 2019 Volkswagen Tiguan
$26,995.00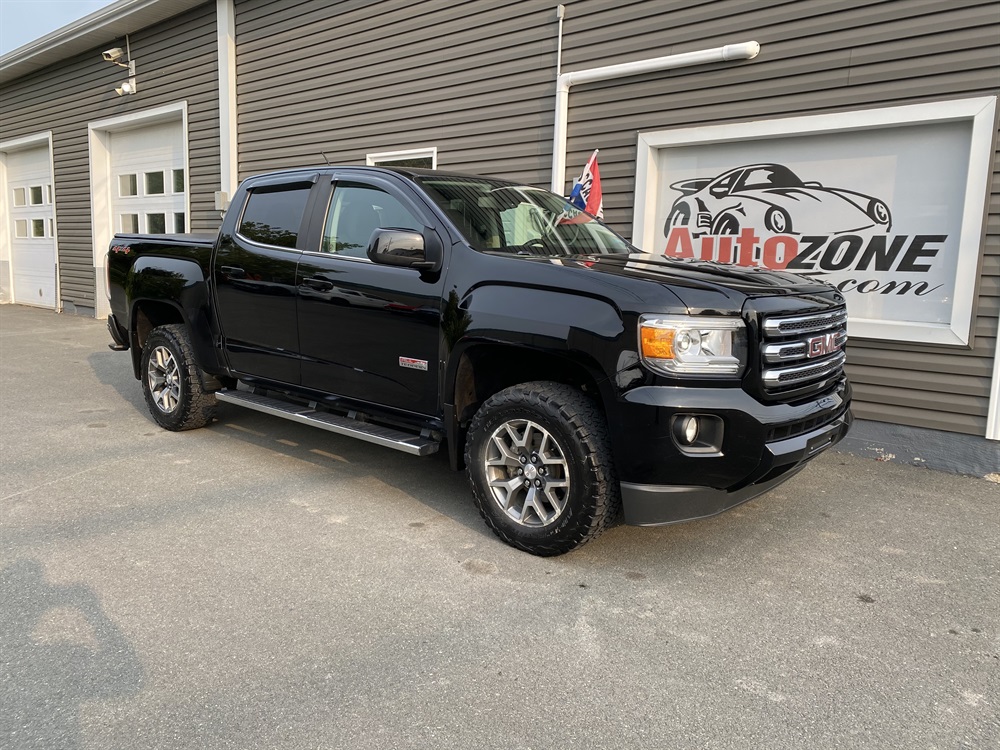 2015 GMC Canyon All Terrain
$28,250.00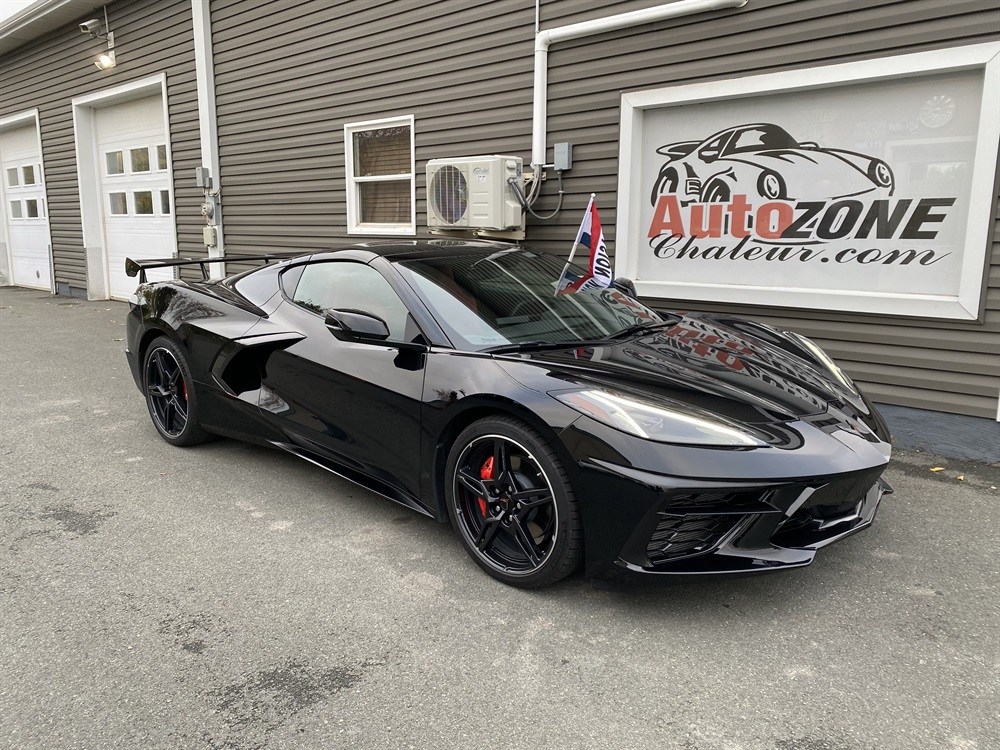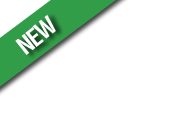 2020 Chevrolet Corvette
$119,995.00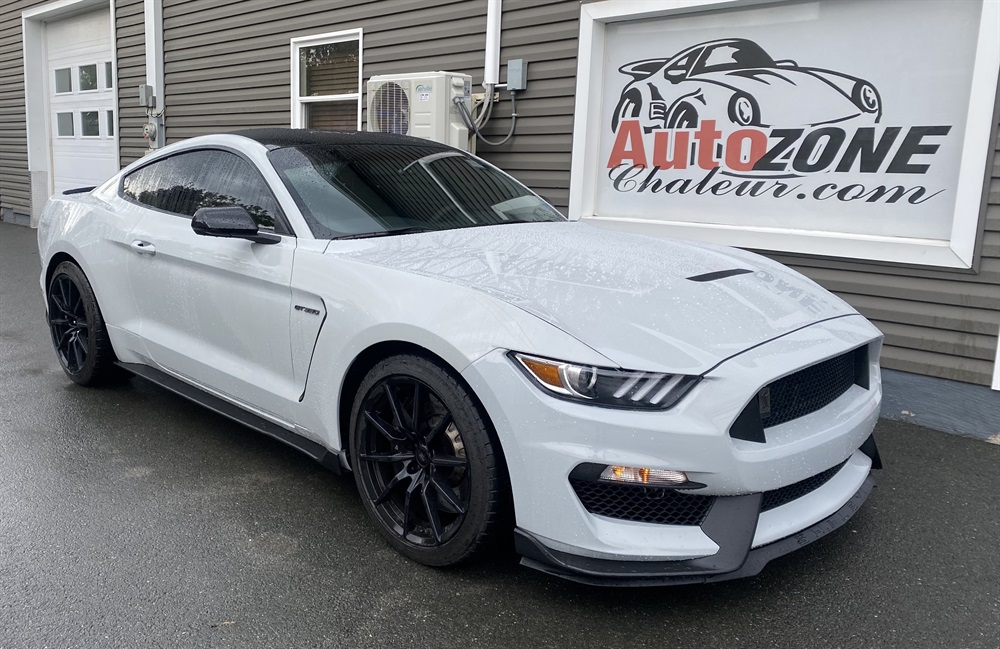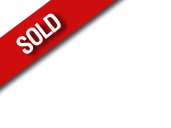 2016 Mustang Shelby GT350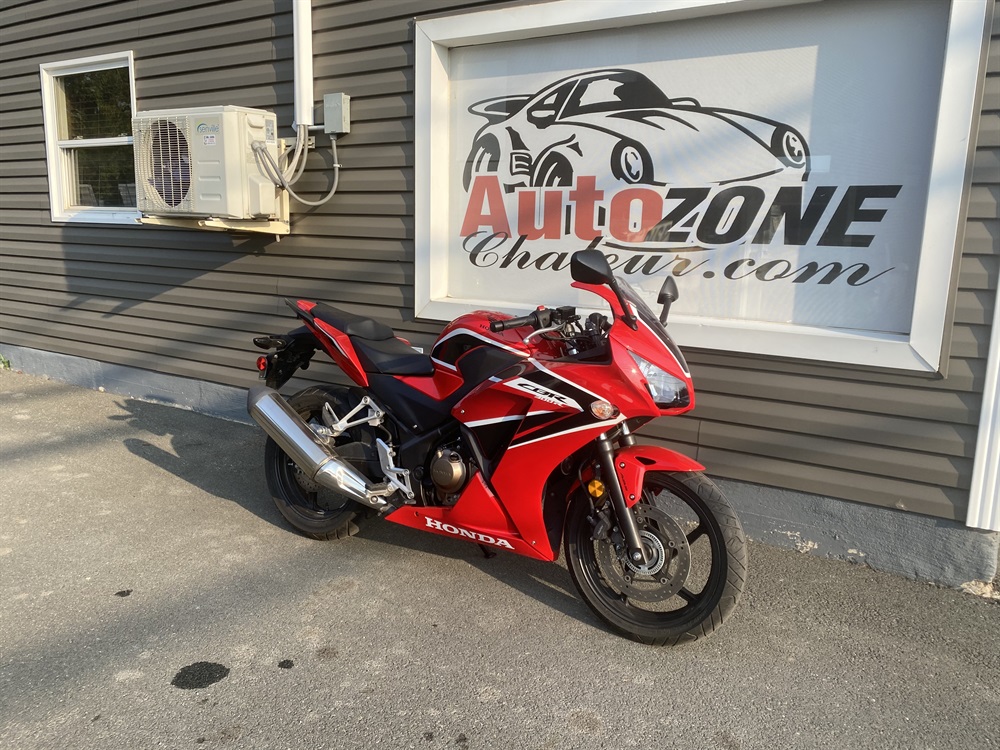 2017 Honda CBR 300
$4,250.00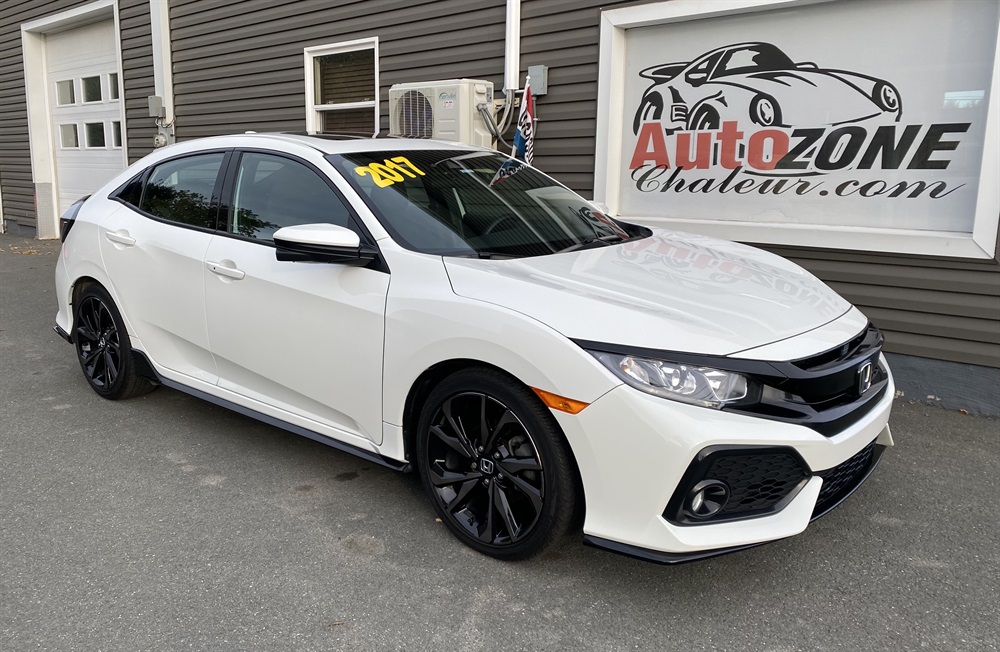 2017 Honda Civic Sport
$22,900.00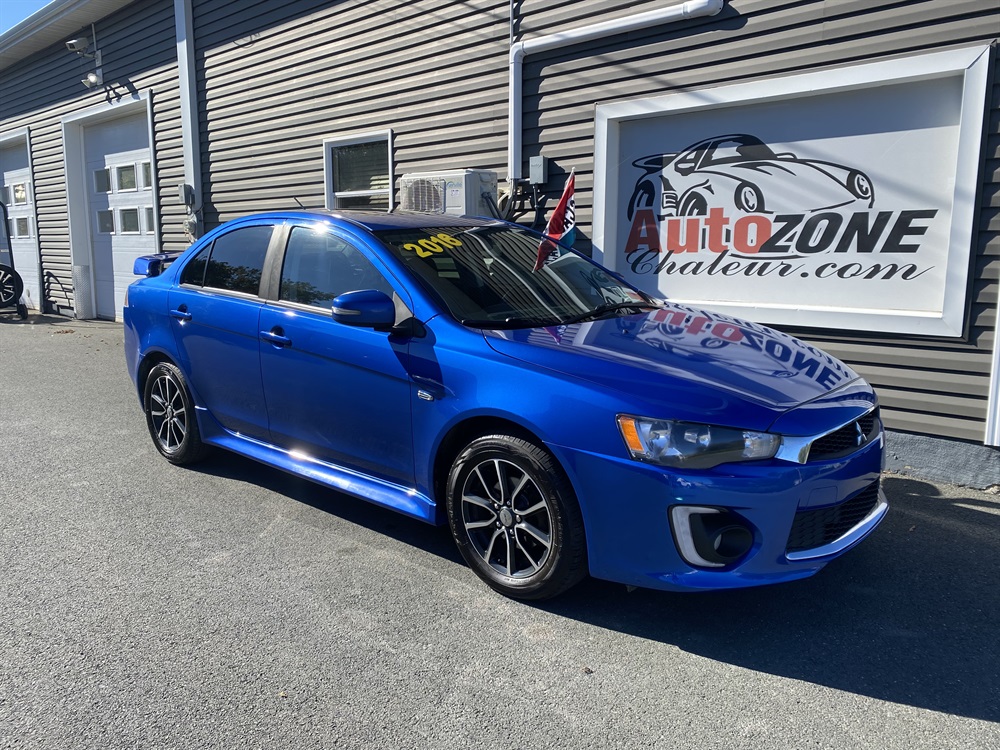 2016 Mitsubishi Lancer
$12,600.00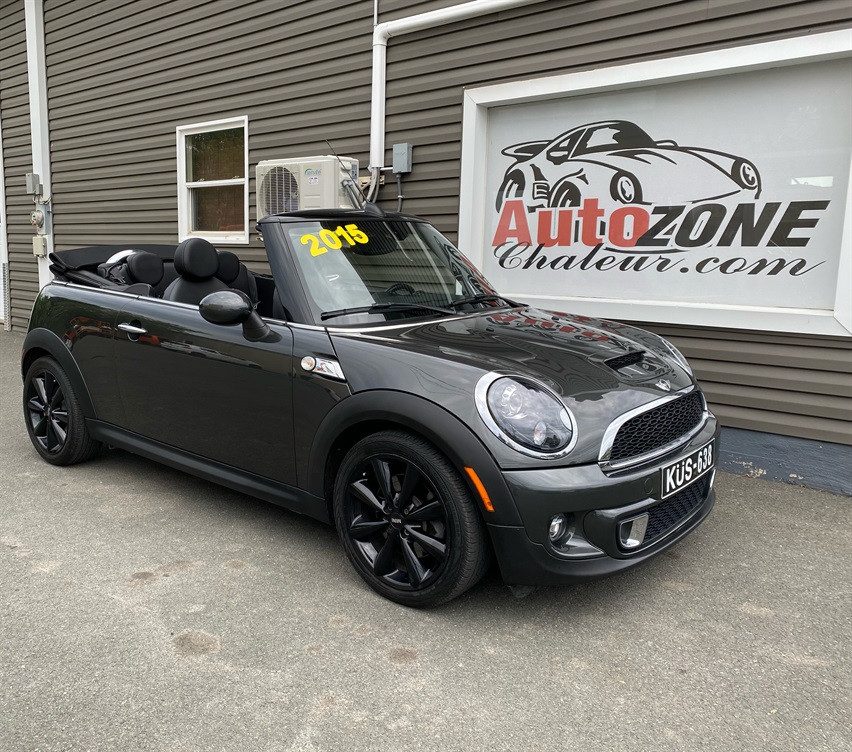 2015 Mini Cooper S
$28,950.00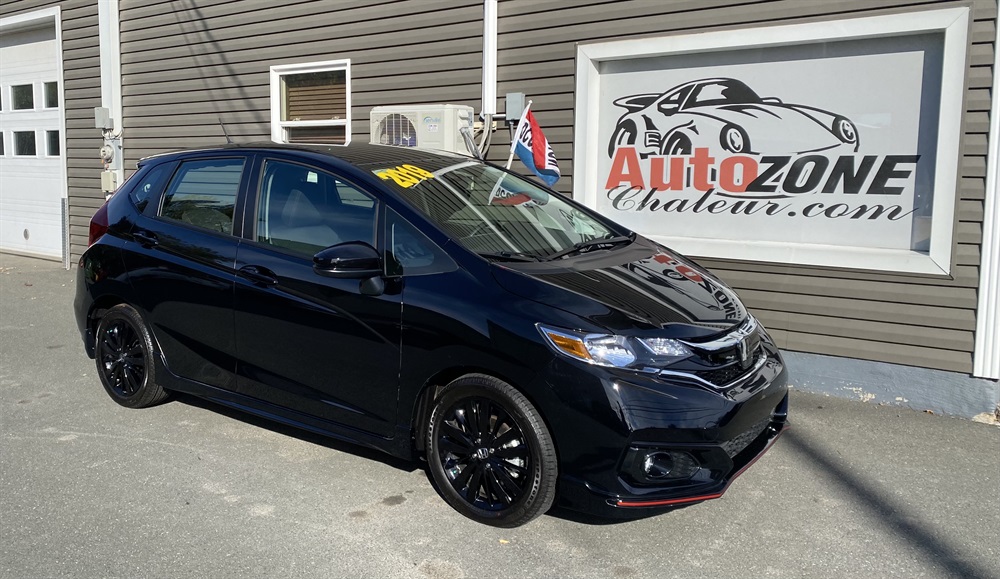 2019 Honda Fit Sport
$22,900.00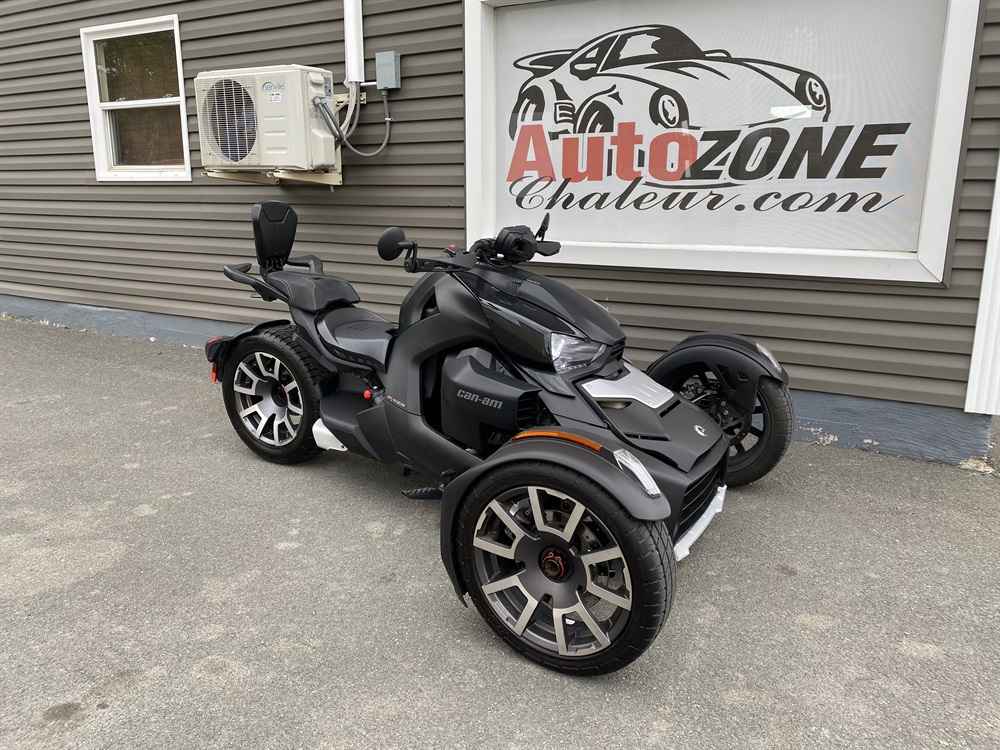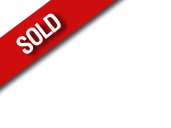 2019 Can Am Ryker Rally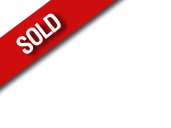 2017 Gmc Sierra
2015 Volkswagen Golf
$13,500.00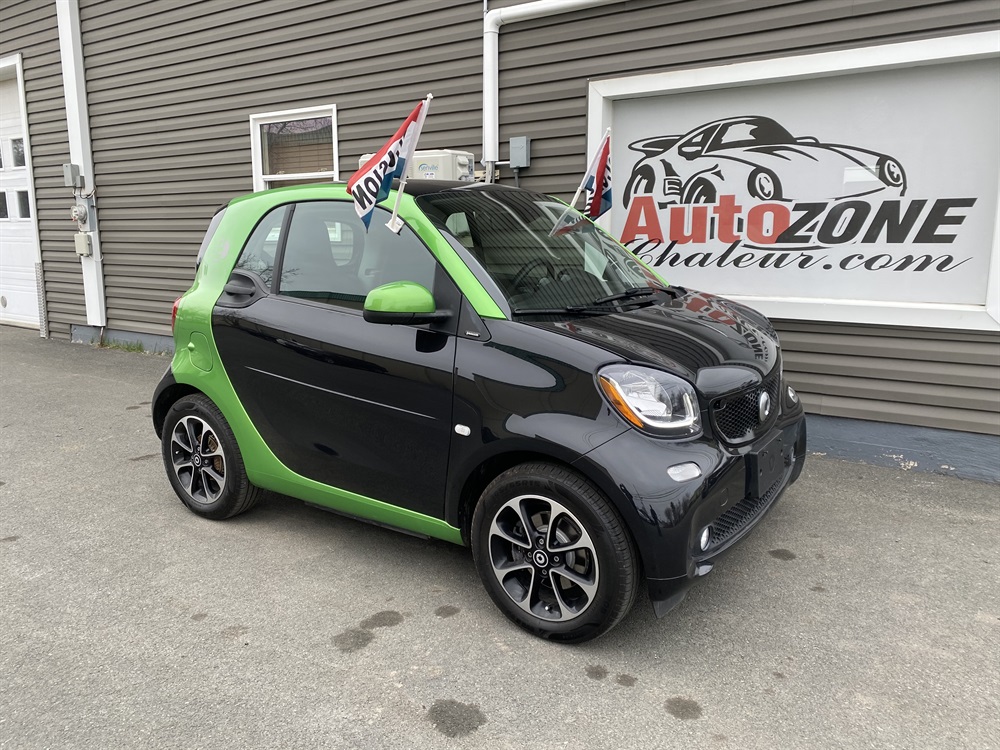 2017 Smart Fortwo passion Electrique
$15,900.00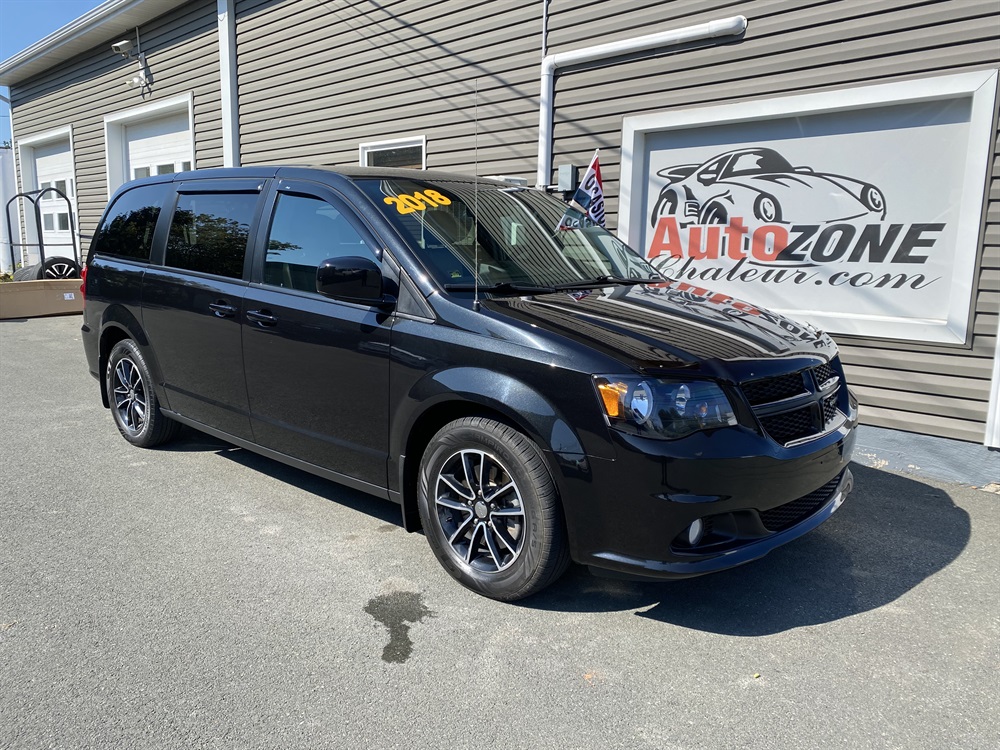 2018 Dodge Grand Caravan GT
$25,800.00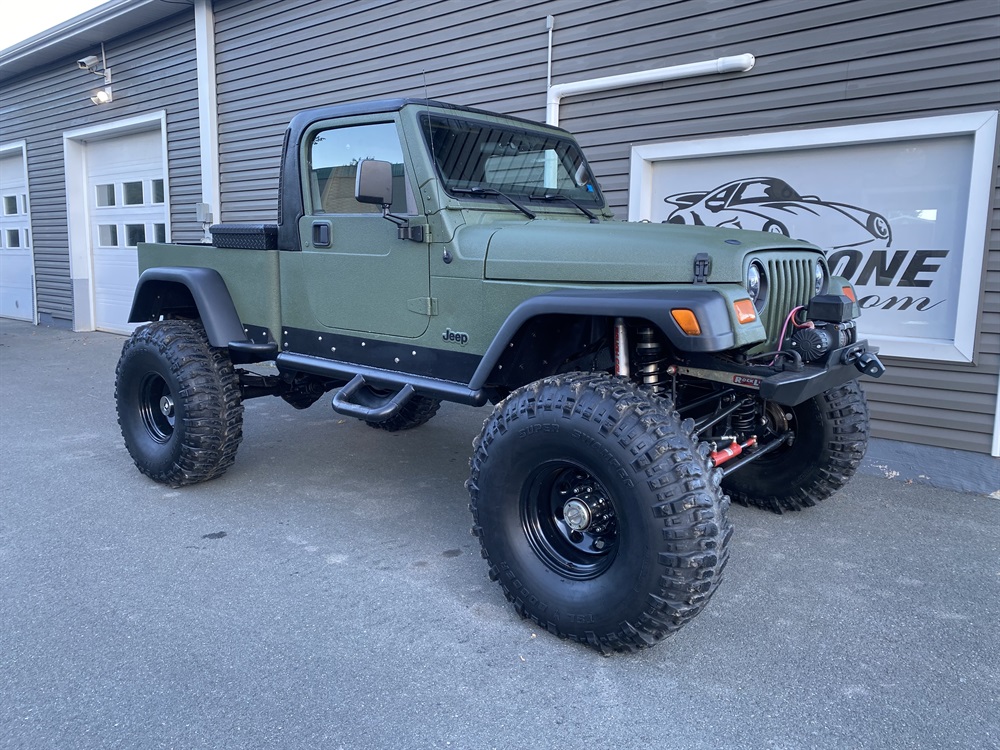 1999 Jeep Wrangler (Brute)
$21,995.00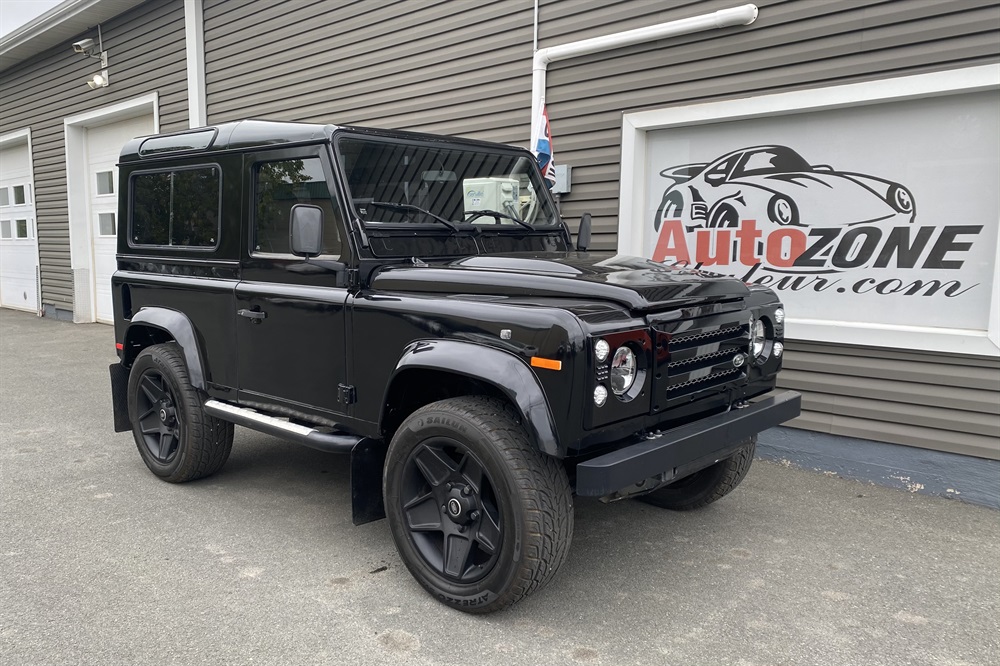 1997 Land-Rover Defender
$44,500.00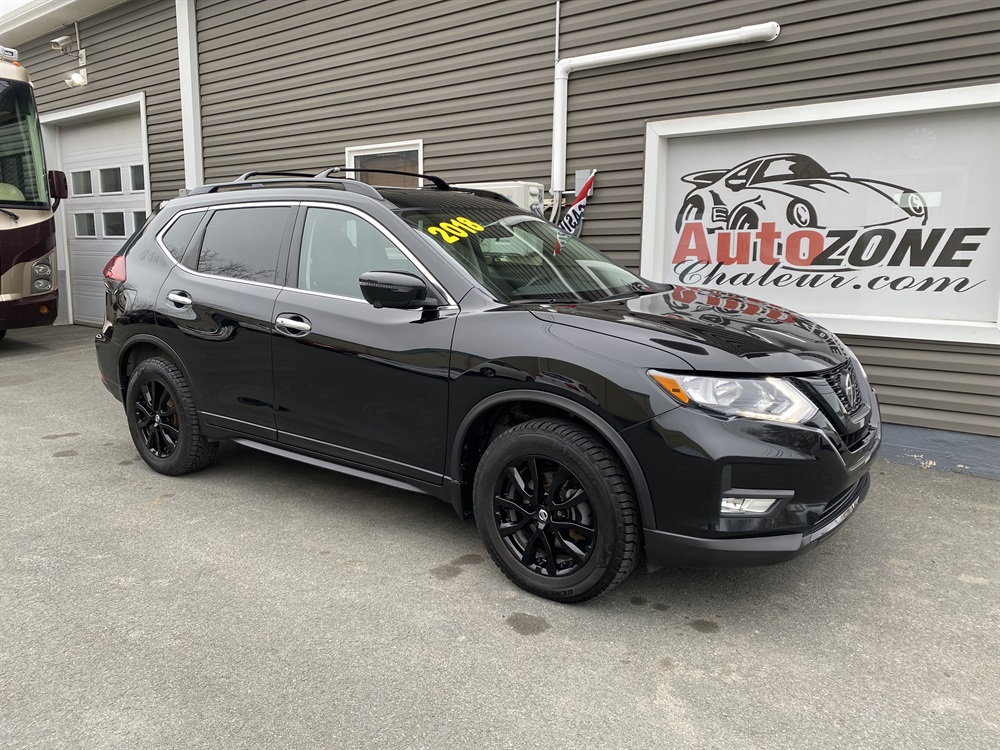 2018 Nissan Rogue SV Midnight édition
$26,250.00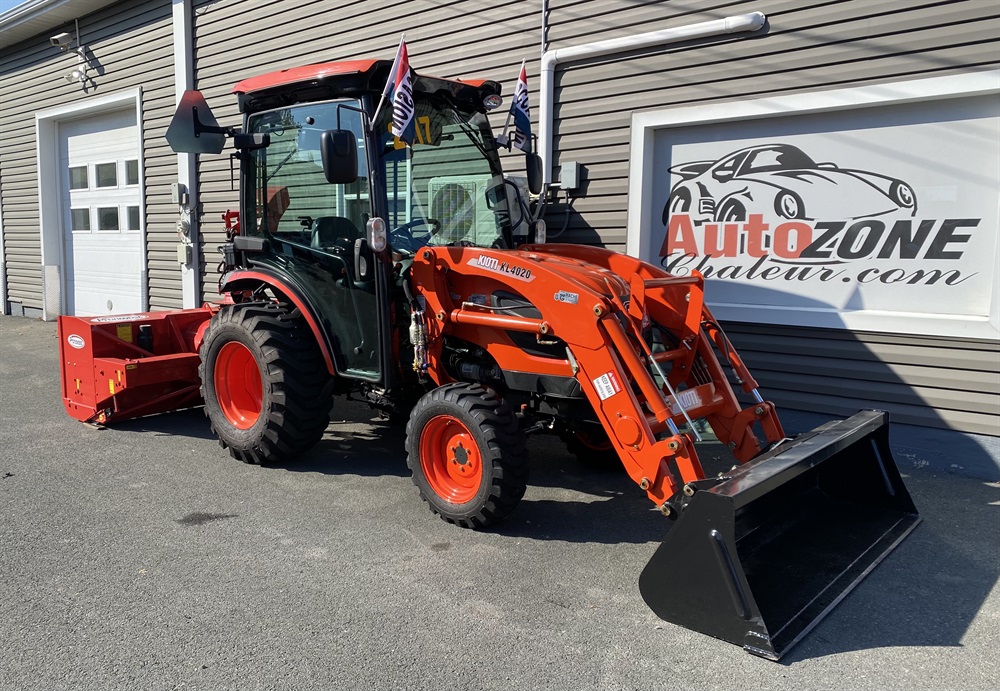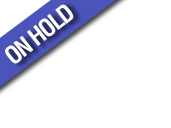 2017 Kioti CK4010Se
$42,500.00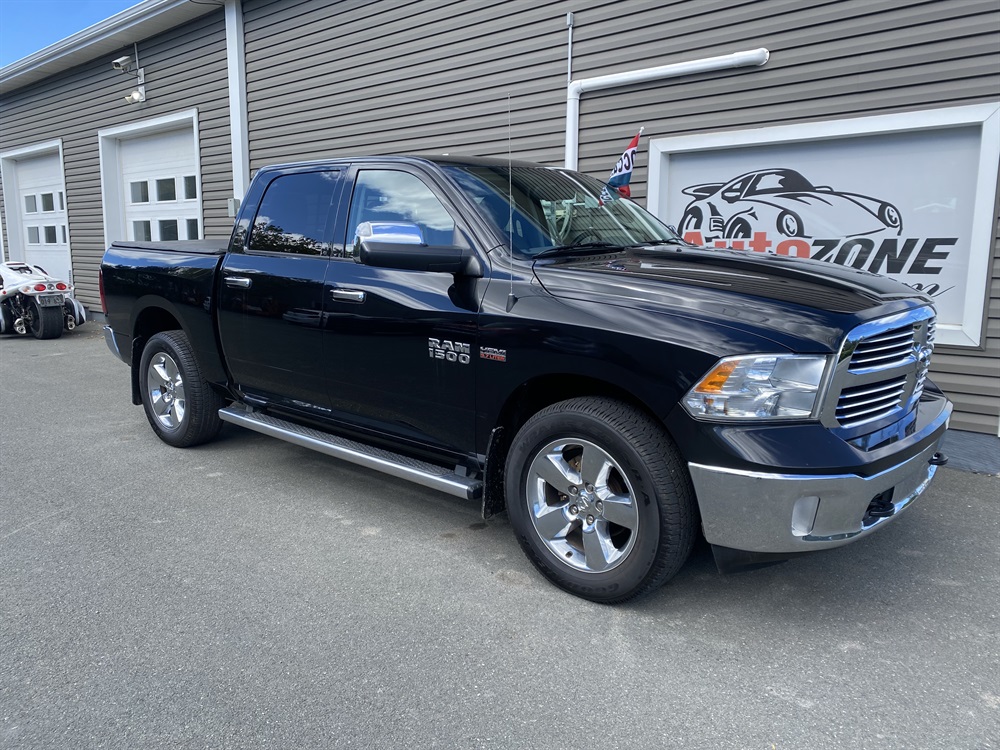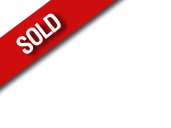 2014 Ram 1500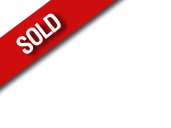 2021 Toyota Supra GR 3.0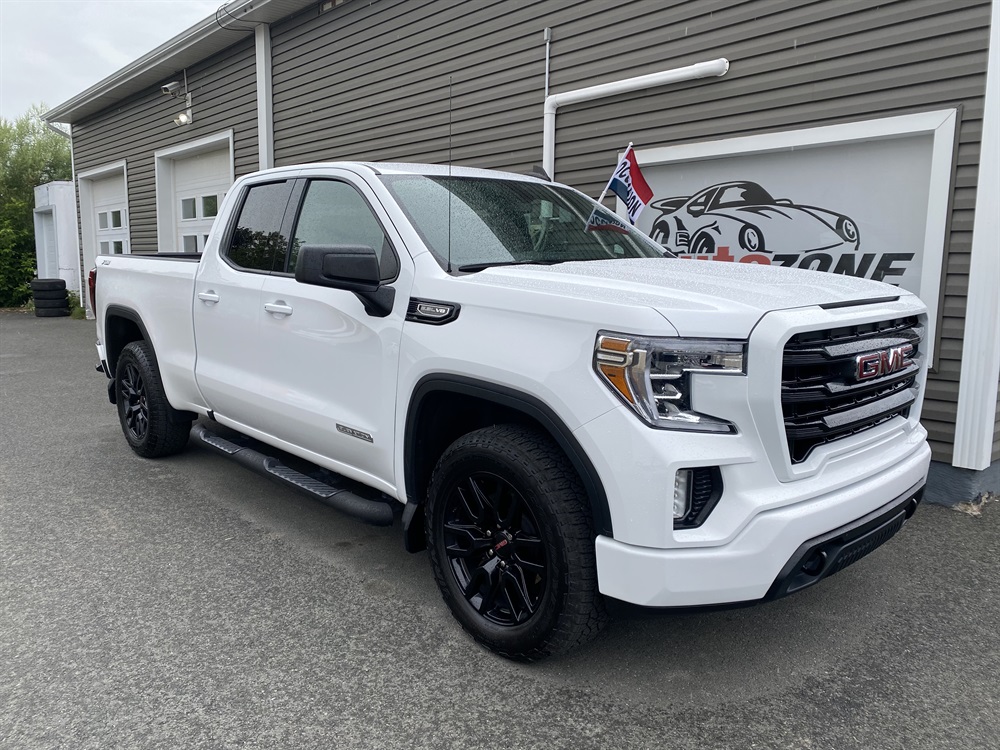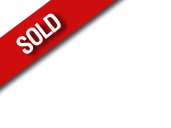 2019 Gmc Sierra Elevation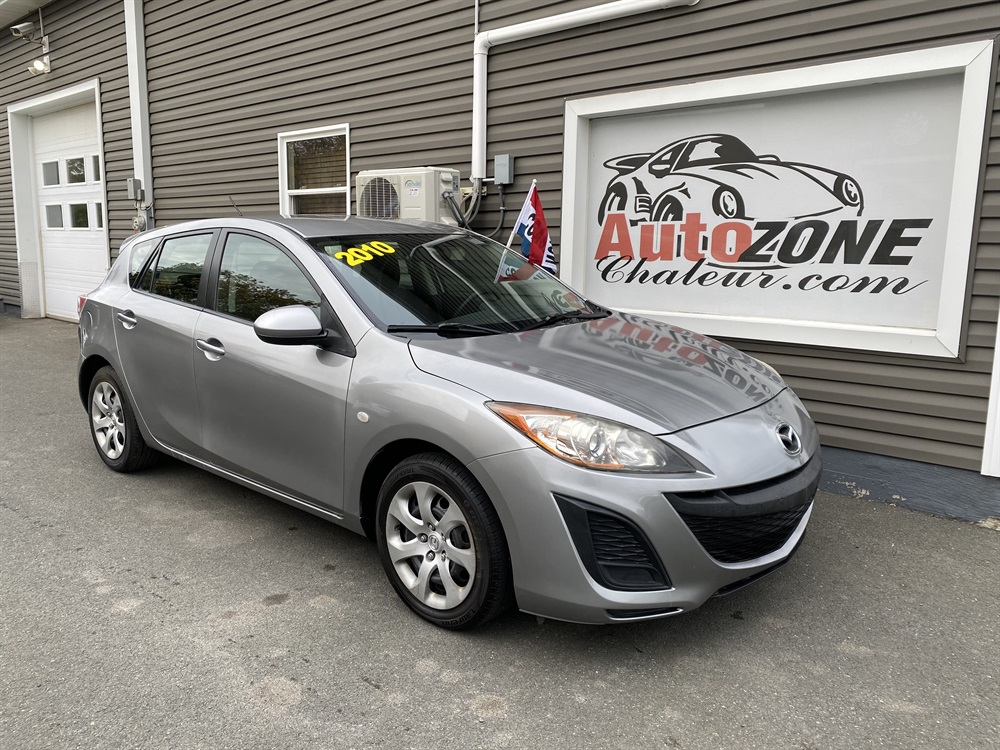 2010 Mazda 3 Hatchback
$4,900.00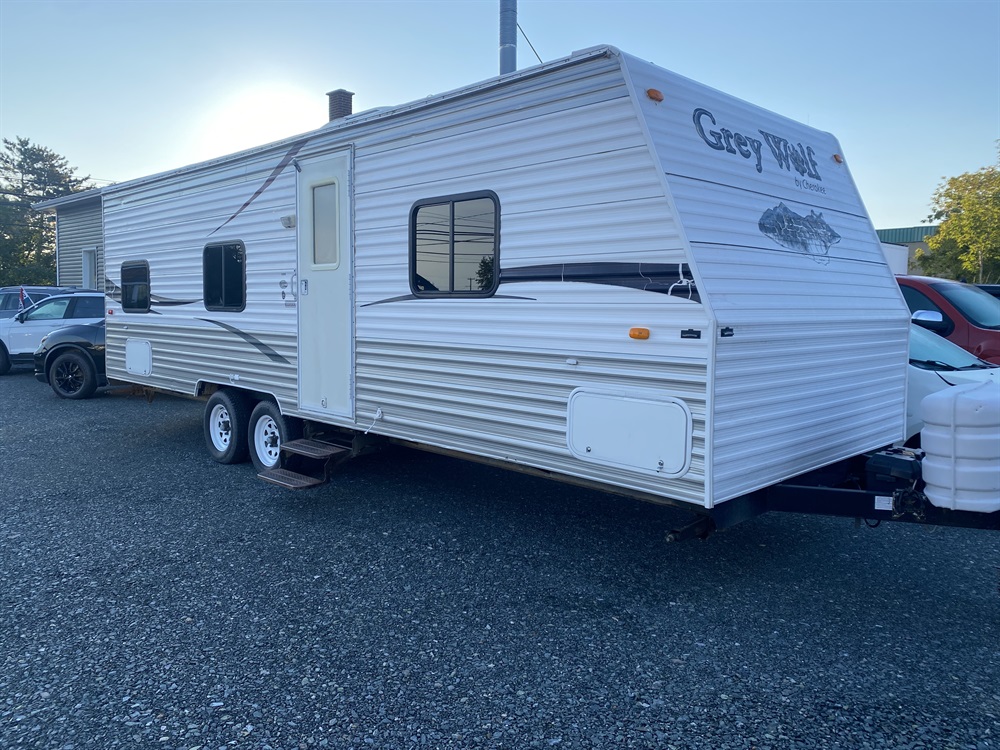 2007 Cherokee Grey Wolf
$8,995.00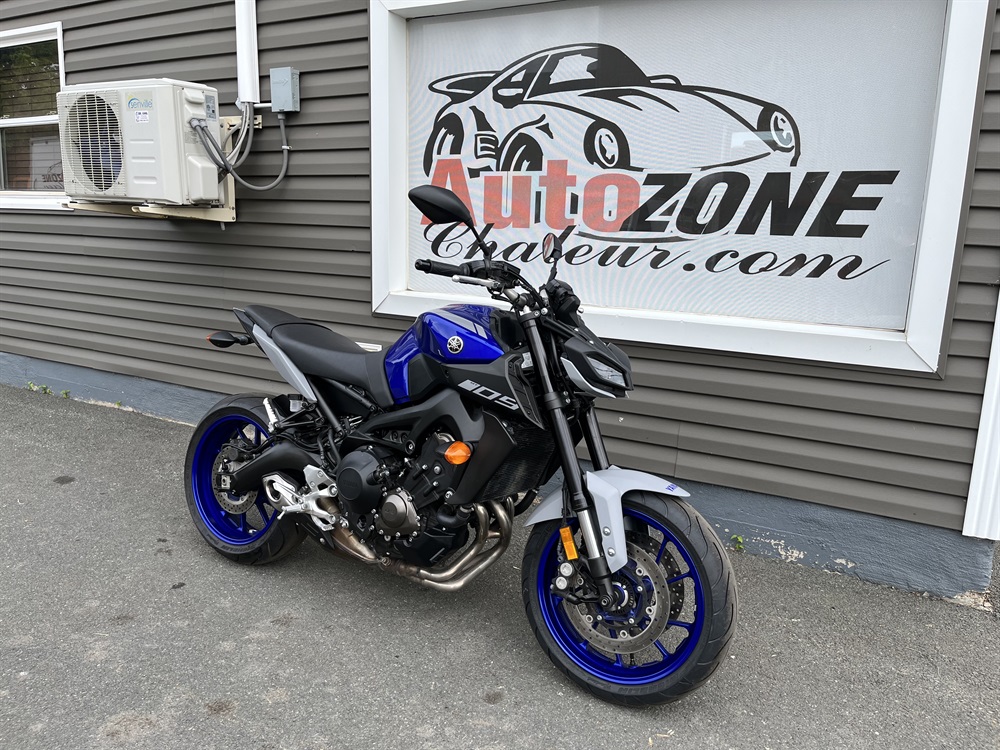 2020 Yamaha Fz-09
Call for price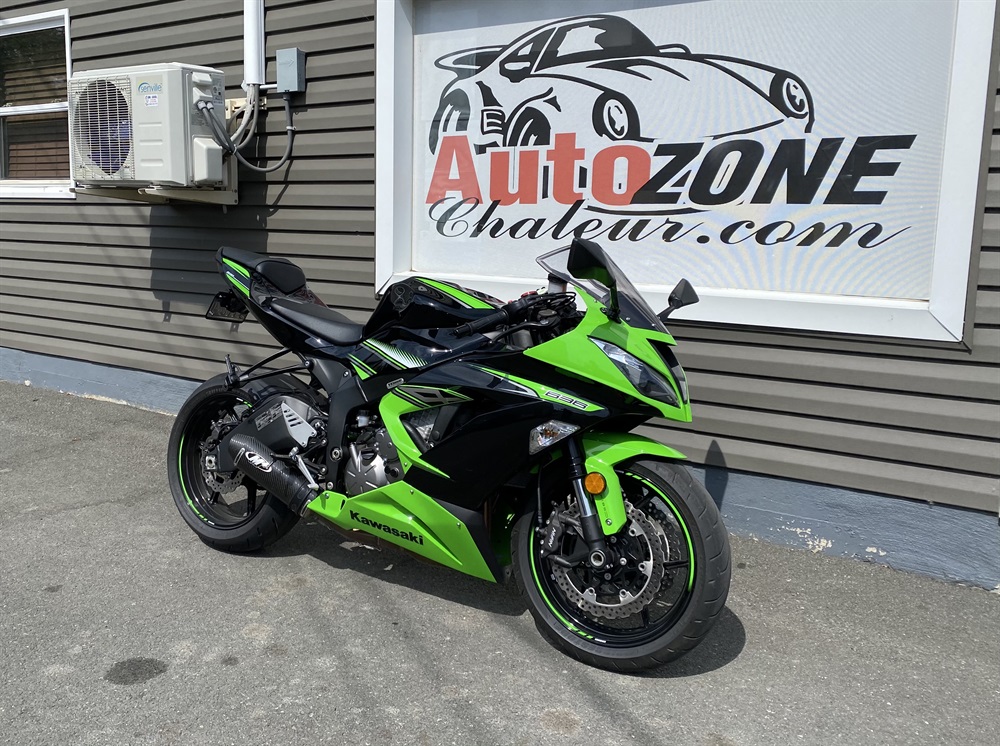 2017 Kawasaki Zx636
$9,500.00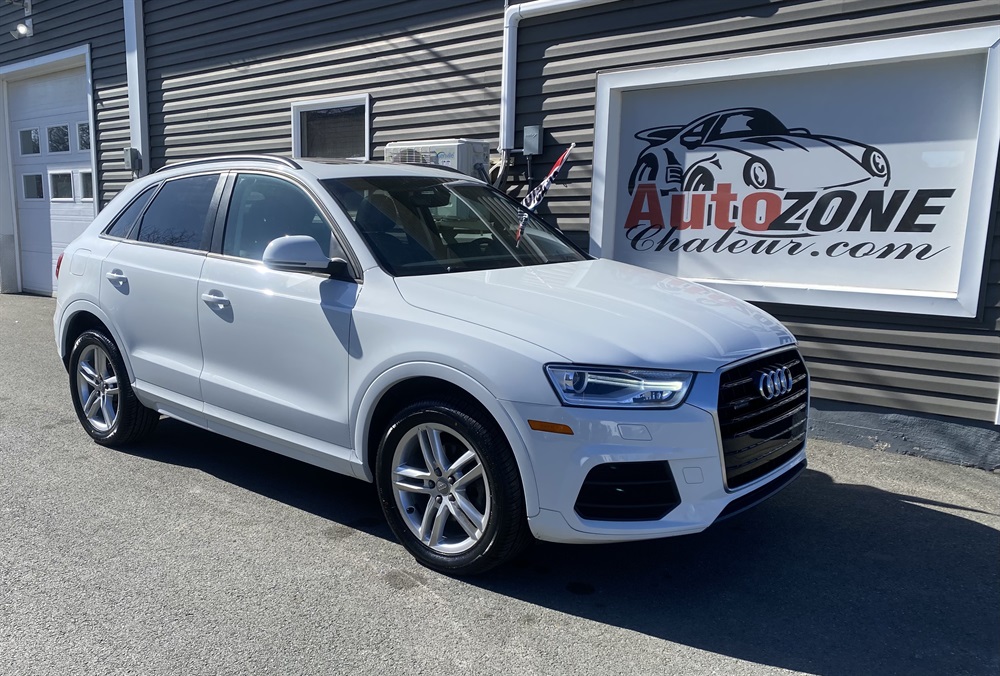 2017 Audi Q3
$28,350.00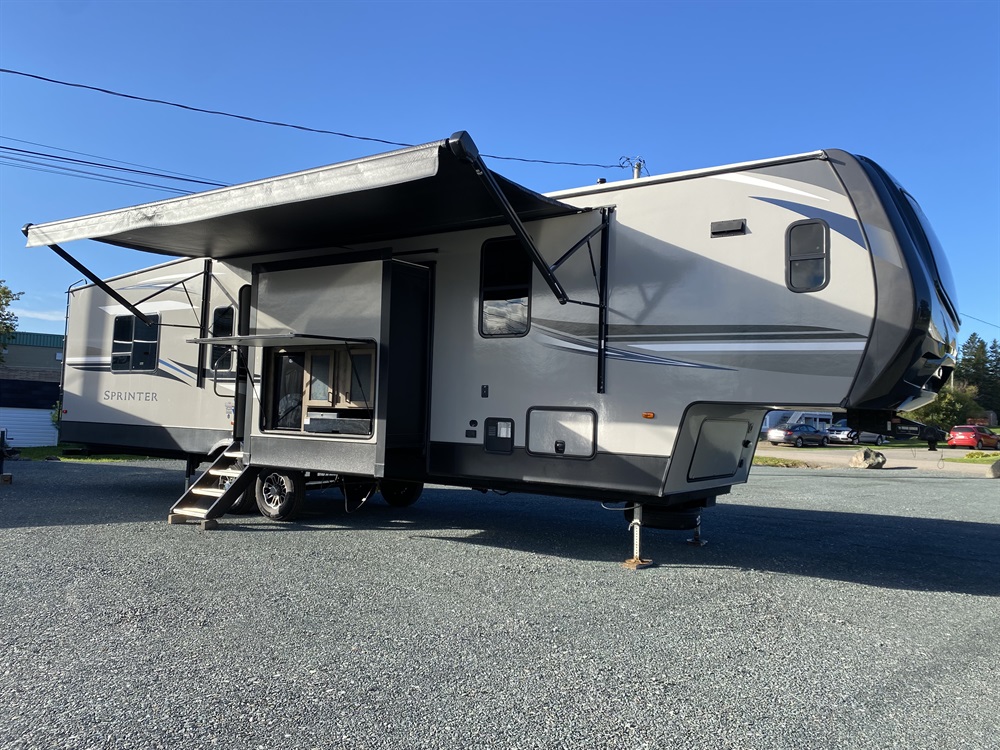 2020 Keystone Sprinter 36IIFWFKS
$69,500.00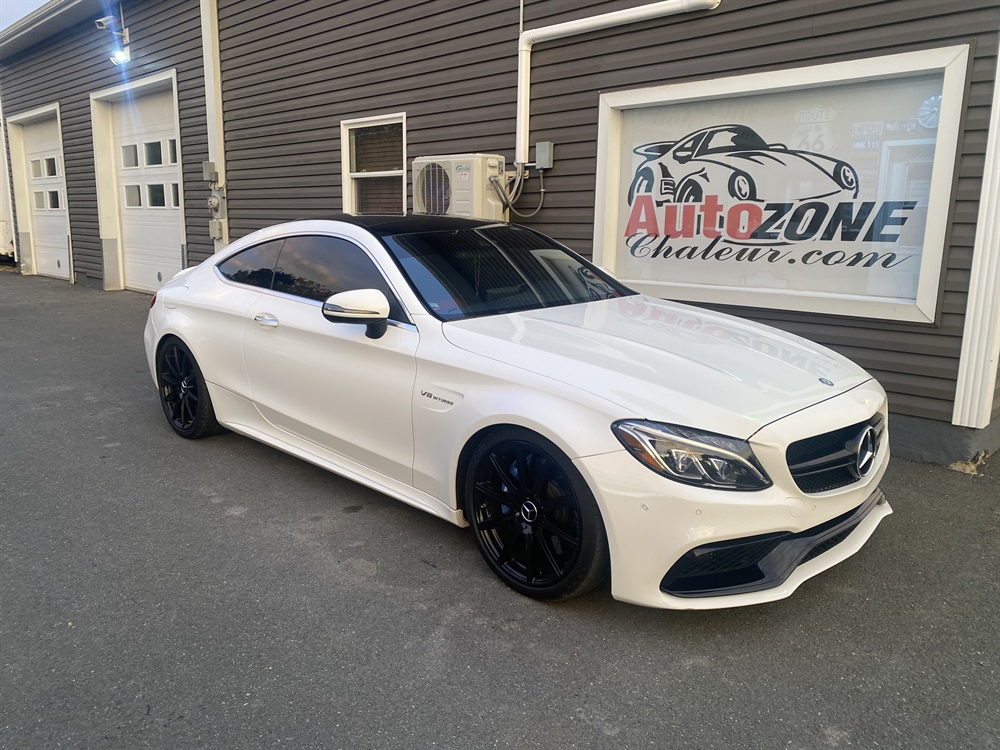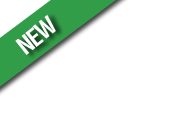 2017 Mercedes c63 Amg
Call for price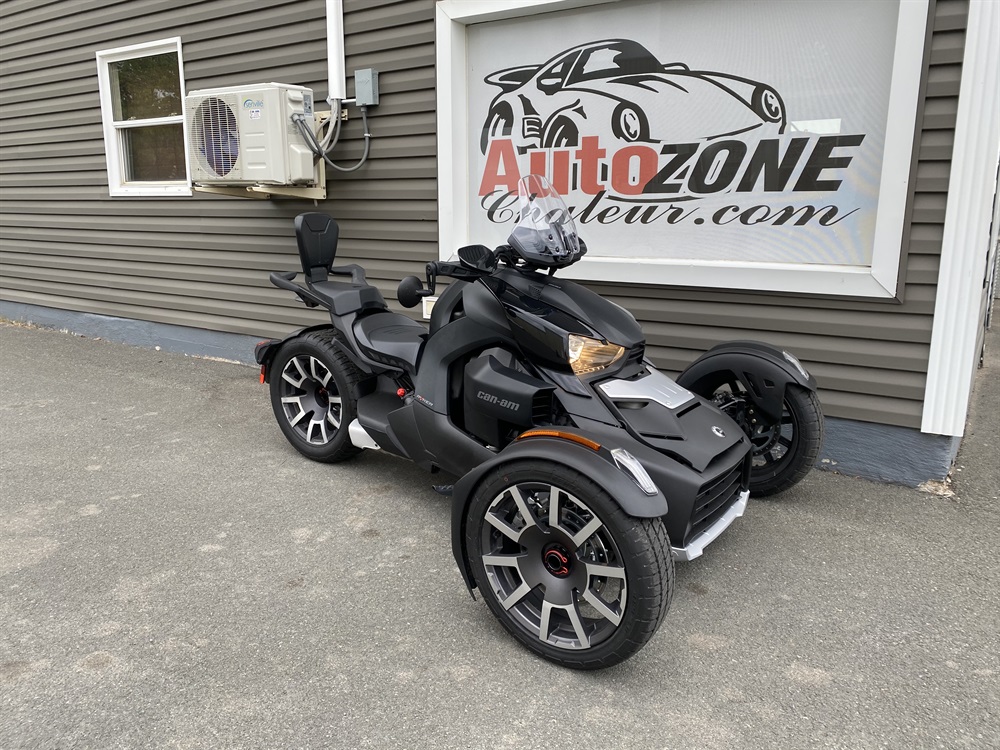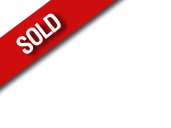 2021 Can Am Ryker Rally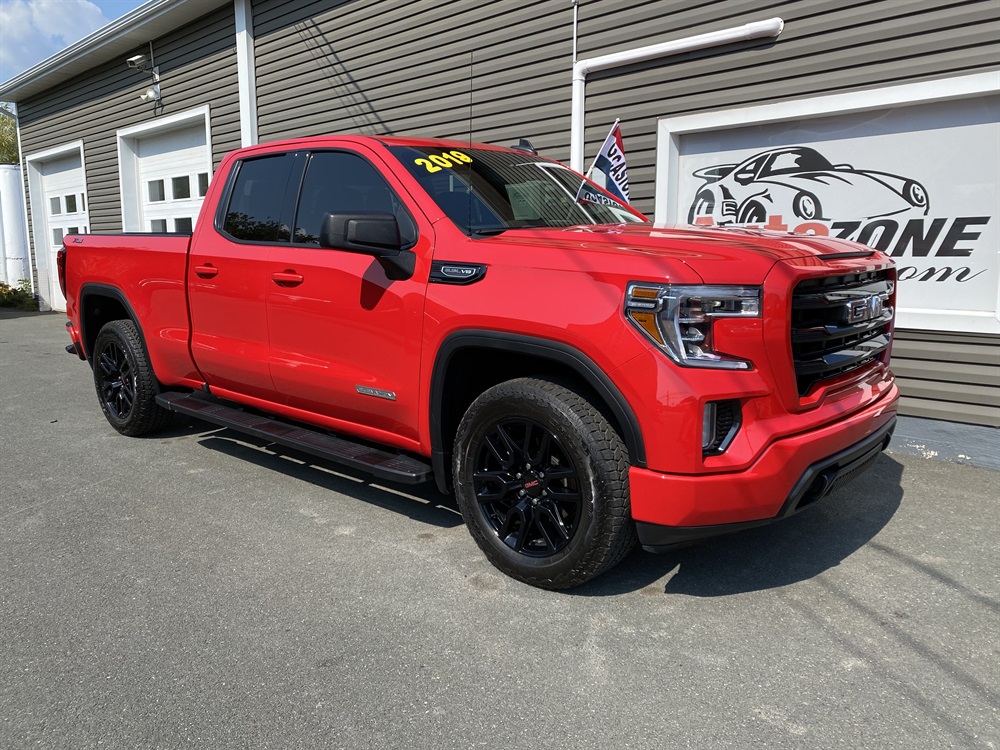 2019 GMC Sierra Elevation
$49,995.00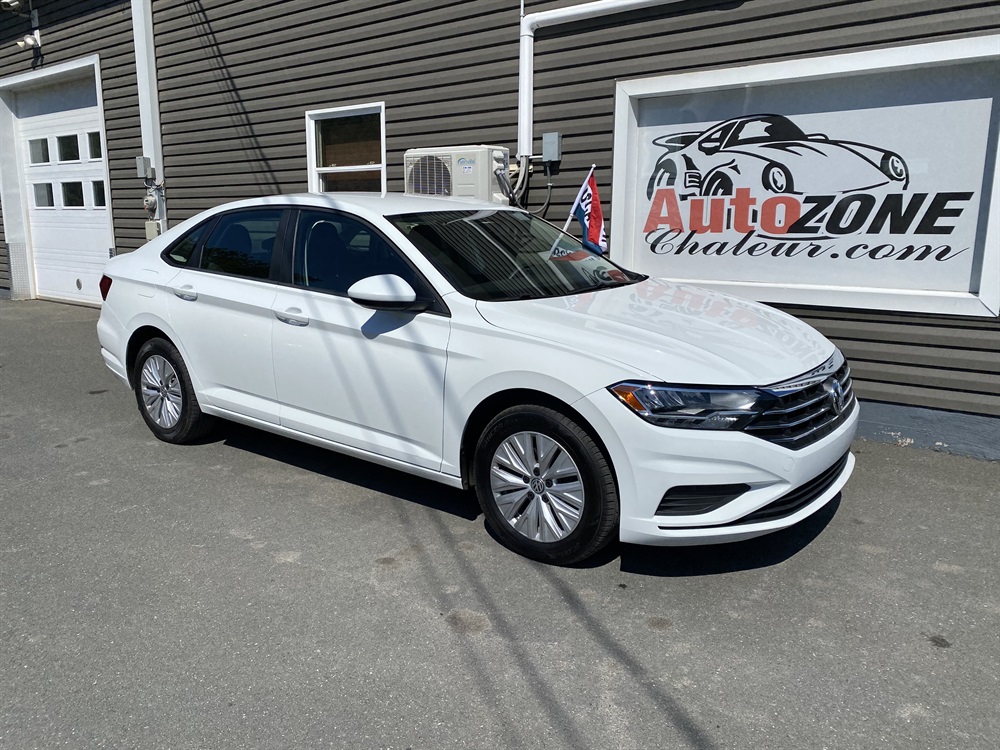 2019 Volkswagen Jetta
$18,995.00